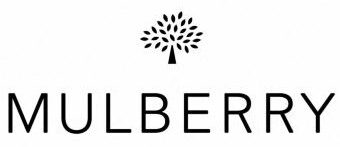 Mulberry combines authentic, age-honoured craft with an innovative fashion character. Heritage meet rebellion – rules are broken, to make something new.
Each and every Mulberry frame is instantly recognisable thanks to its distinctive detailing and precious quality. Mulberry eyewear is a marriage in which form, light and colour are shaped by the skillful hands of master craftsmen, using state of the art production processes.
The Mulberry collection of sunglasses and optical frames have been developed by the Mulberry design team, led by Creative Director Johnny Coca.