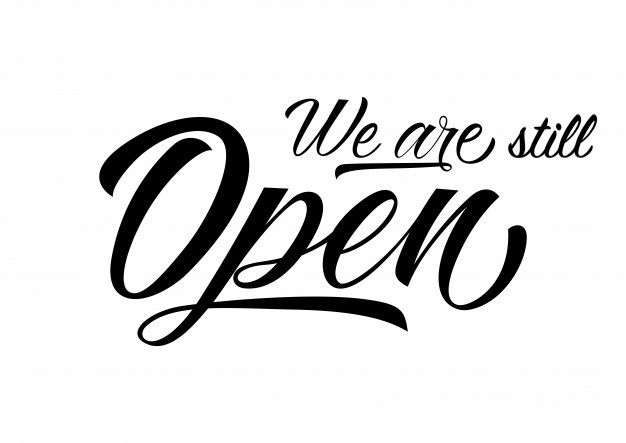 Following the Government's announcement yesterday, we are deemed essential as a primary healthcare service and so will remain open for all your eye care needs.
Our guidance from our governing bodies has not changed since June 2020 and we remain in an amber phase. Unlike the first Lockdown in March 2020,
[…]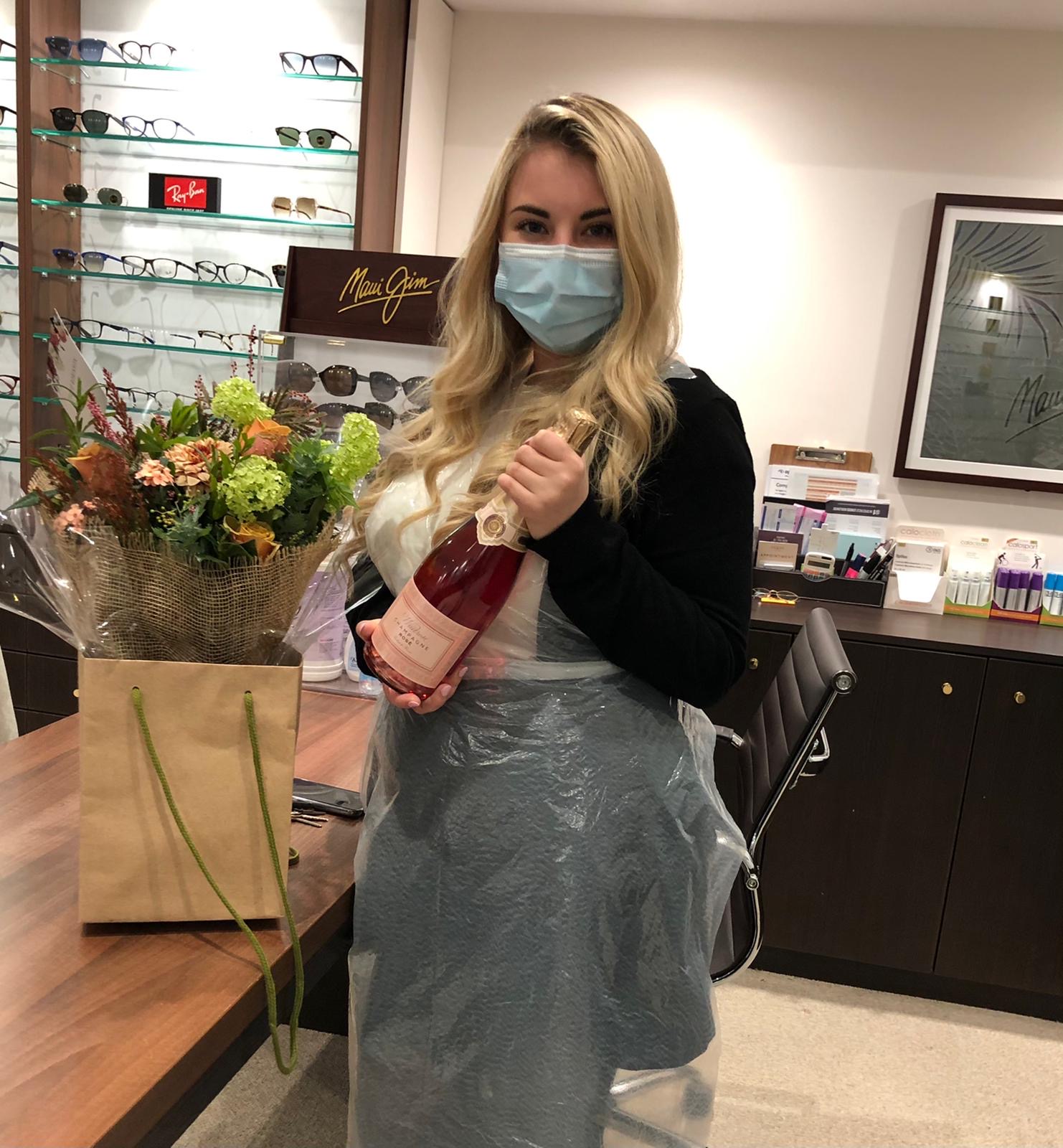 We are thrilled and proud to announce that Jess sat and passed her final ABDO exams with flying colours this month and is now a fully qualified Dispensing Optician.
This has been three hard years of part-time studying at Bradford University as a student dispensing optician and supervised training within the practice; followed by exams on subjects such as Paediatric Dispensing, […]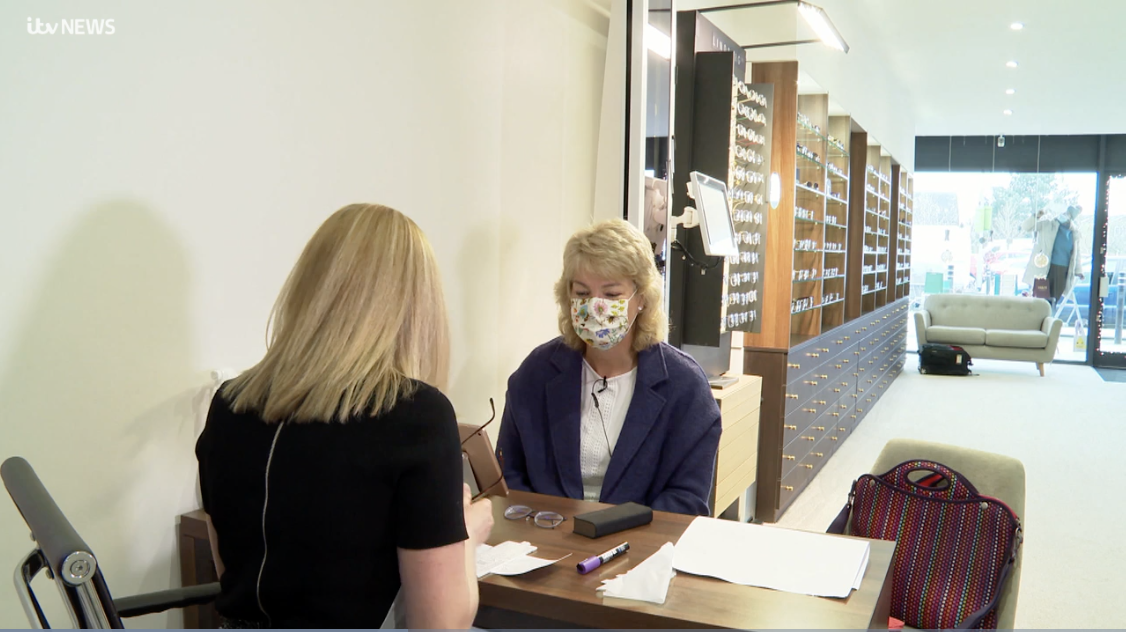 We are proud to be featured on Granada Reports on ITV this evening.
We discuss the Lockdown's lasting impact on eyesight.
If you feel that your eyesight isn't what it used to be prior to Lockdown or you are having other visual symptoms or would just like to
[…]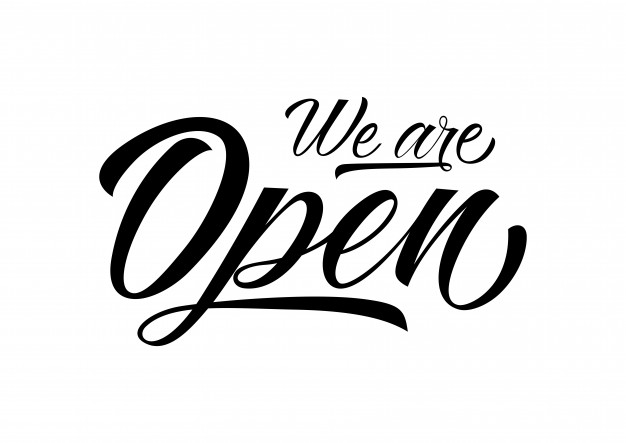 Following the Government's announcement last week, we are deemed essential as a medical service, so we will remain open and things will continue as normal at H & H Eyecare.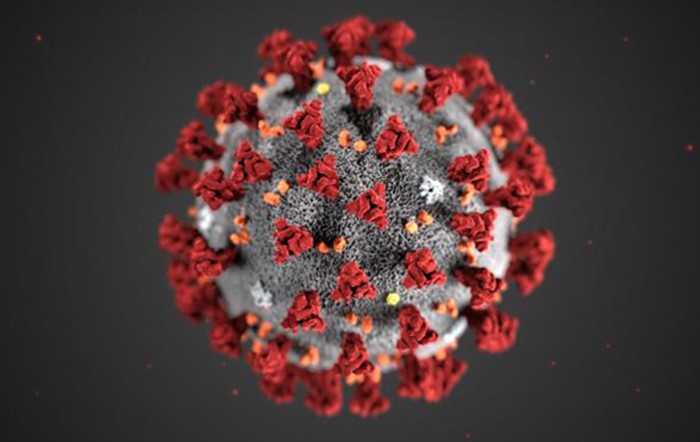 Following recent developments with the COVID19 Coronavirus situation, both locally and further afield, we have made the heartbreaking decision to temporarily close for the foreseeable future.
We will however, still be here for you. We are contactable by phone and email seven days a week during this period.
If you require any replacement spectacles or contact lenses, we will endeavour to meet your needs, […]